Registration for winter sports is open and includes alpine skiing, basketball, bowling, snowshoeing, Spirit Fitness and the Young Athletes Program. Be sure to sign up before the registration deadline on December 15. Click the Register for a Sport option at the top of the page.
There are no practice announcements.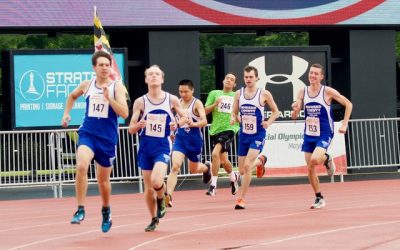 Keep up-to-date with the latest Special Olympics news!
read more